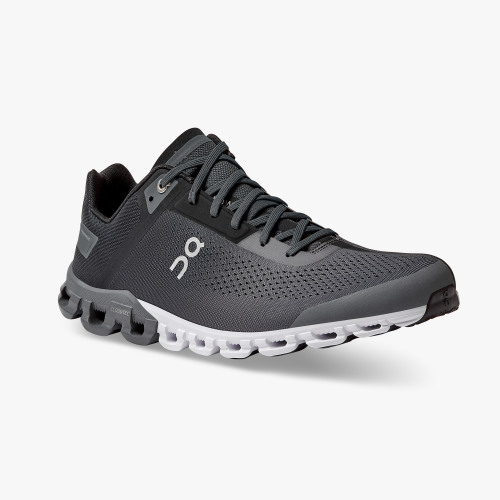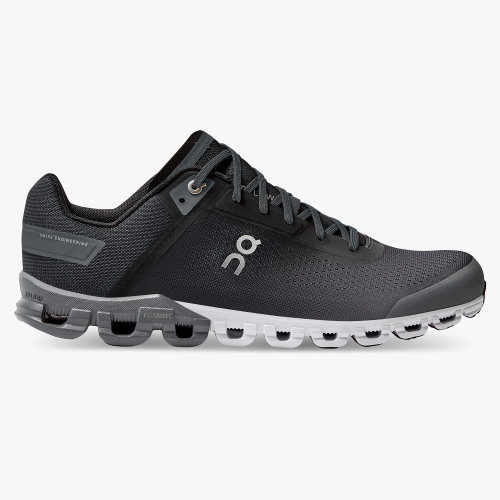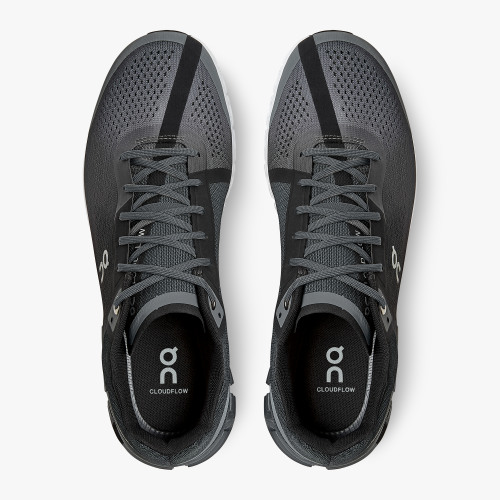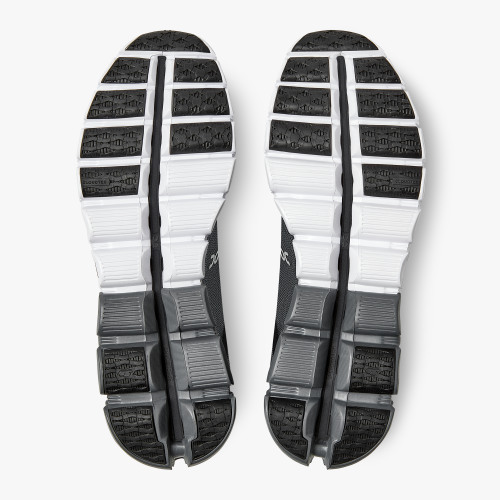 The second-generation of the podium-topping, record-breaking shoe loved by elite athletes. Now refined with their input and enhanced with Helion™ superfoam for the smoothest of rides, softest of landings and most explosive of take-offs. More comfort, more kick, more speed.
18 adaptive Cloud elements and Helion™ superfoam combine with the re-engineered Speedboard® to turn impact into acceleration. The curved heel unit means better hold, durability and comfort. Strategic taping and a new lacing configuration offer sure-footed freedom and support for high-speed goals.
The Swiss-engineered mesh upper is primed for race pace. Lightweight and reinforced to support tired feet, with zoned ventilation to let air flow through. An elastic strap keeps laces out of the way, and a new rubber compound in an advanced traction pattern offers superior grip on wet roads.
BEST FOR
Fast training, racing, 10K, half marathon, marathon, tempo running, long interval sessions
Mens
Colour: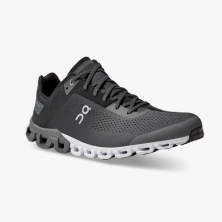 Black / Asphalt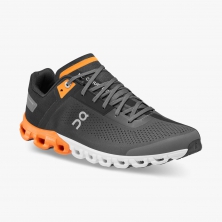 Black / Tumeric

FREE SHIPPING
on orders over $100 or visit us and pick up in store!
See details
Delivery to
Vancouver
Change
✓ Estimated to arrive
Tuesday, Dec 12th